YOUR GARDEN
YOUR FAMILY
YOUR PLAYGROUND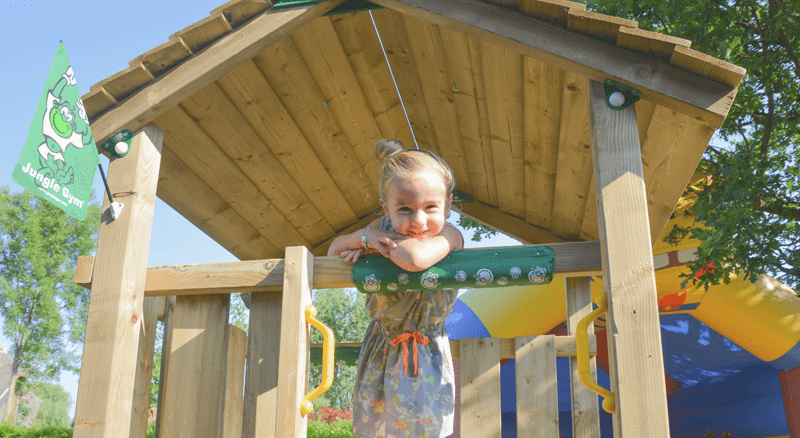 The finest sustainable timber
Superior Northern European quality
​​​​​​​• Smoothly planed
• Weather resistant
​​​​​​​• Maintenance-free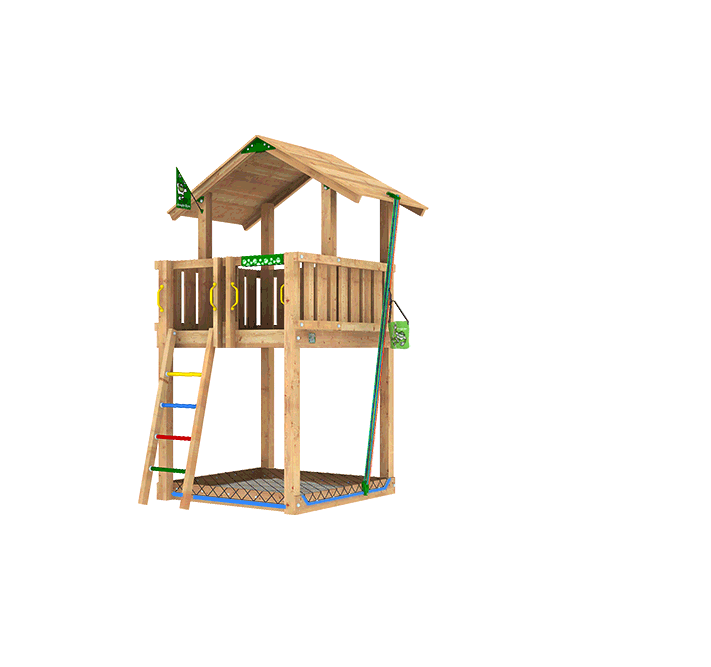 ​​​​​​​• Choose your timber
• Select your favourite design
​​​​​​​• Add Modules, a Slide or a Fireman's Pole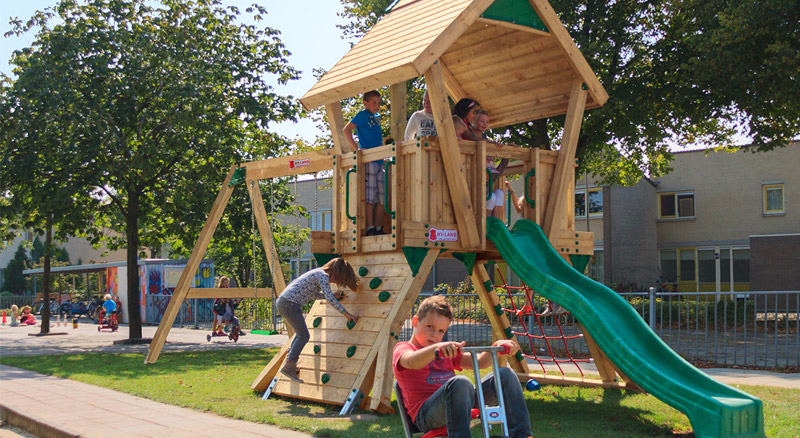 For sport clubs, camp sites, nurseries, ...
​​​​​​​​​​​​​​• Good value for money
​​​​​​​• Low maintenance
​​​​​​​​​​​​​​• Tested according EU standard EN 1176: 2017
I was a bit sceptical on spending this amount at first, but when I saw the quality of the climbing frame, it really speaks for itself, these things will last you double the 10 year guarantee you get on them. The kids ABSOLUTELY LOVE IT! I am now the 'best mummy ever'. So happy with this climbing frame, I would recommend it to anyone.
Elizabeth, mom of Emma and Lewis
Happy customers all over the world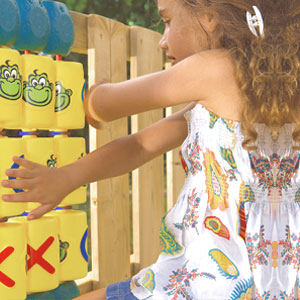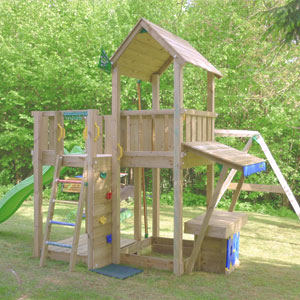 Copyright © 2005 - 2019 Jungle Gym B.V. All rights reserved.